­
­

­
­

­
­
­
­
But he prefers to call it "plasma."
Because that's what it really is.
Scientifically speaking, urine is "plasma ultra-filtrate," or filtered blood plasma. It's filled with vitamins, minerals, living stem cells, and digestive enzymes.
In other words, it's a super healthy beverage. 
 
­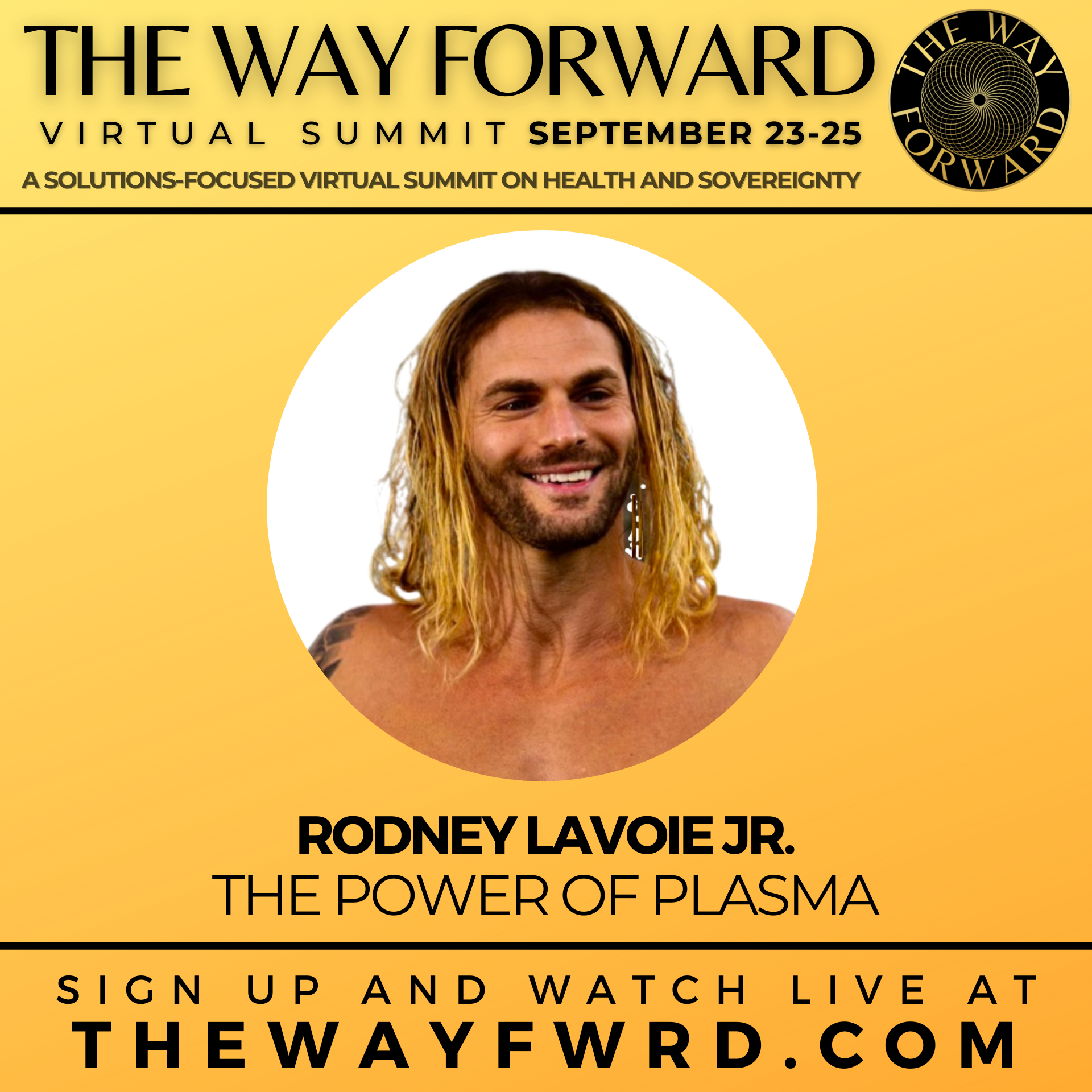 ­
­
On Saturday, October 8th, Rodney Lavoie Jr. joins our inaugural virtual event. He'll be discussing the power of plasma – and how putting your pee to good use can completely transform your health – physically, mentally, and spiritually. 
­
­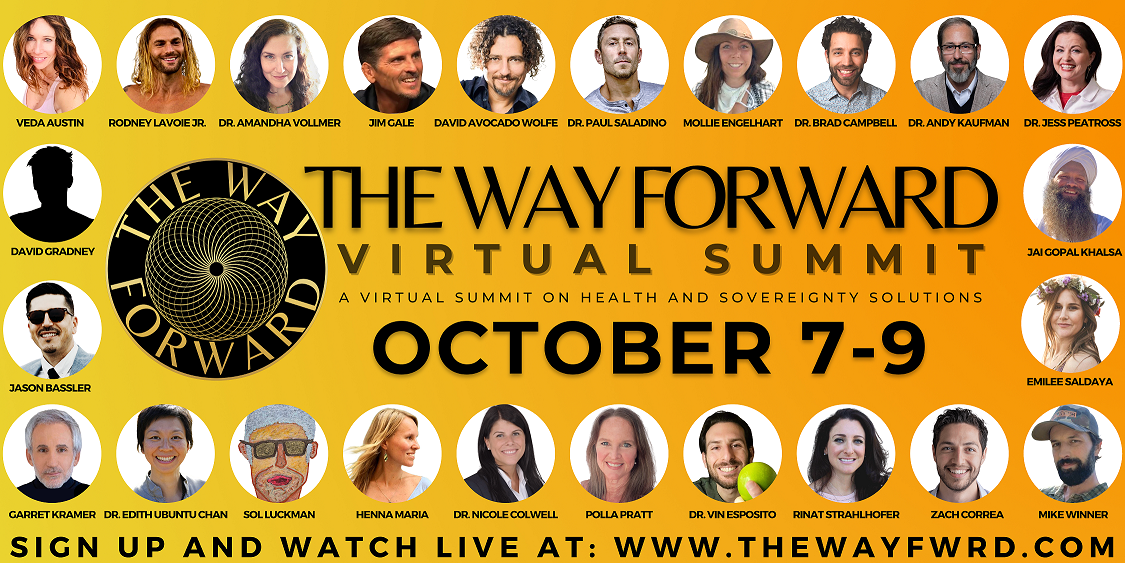 ­
­
Rodney will be joined by 23 other speakers at The Way Forward Summit, which starts this Friday, October 7th. To sign up for free, simply click below. 
­
­
­
­

­

This email was sent to {{contact.EMAIL}}

You've received it because you've subscribed to our newsletter.

­
­