­
­

­
­

­
­
­
­
The Way Forward's inaugural, three-day virtual event starts TODAY, at 11:30AM (EST).
We'll kick things off with Chef Mollie Engelhart, before hearing from Garret Kramer, Dr. Paul Saladino, and a handful of other inspiring leaders.
Oh, and by the way: in celebration of the summit, our friends over at SomaVedic are offering an exclusive discount that's only active during this weekend. Just enter code TWF17 for 17% off.  
 
­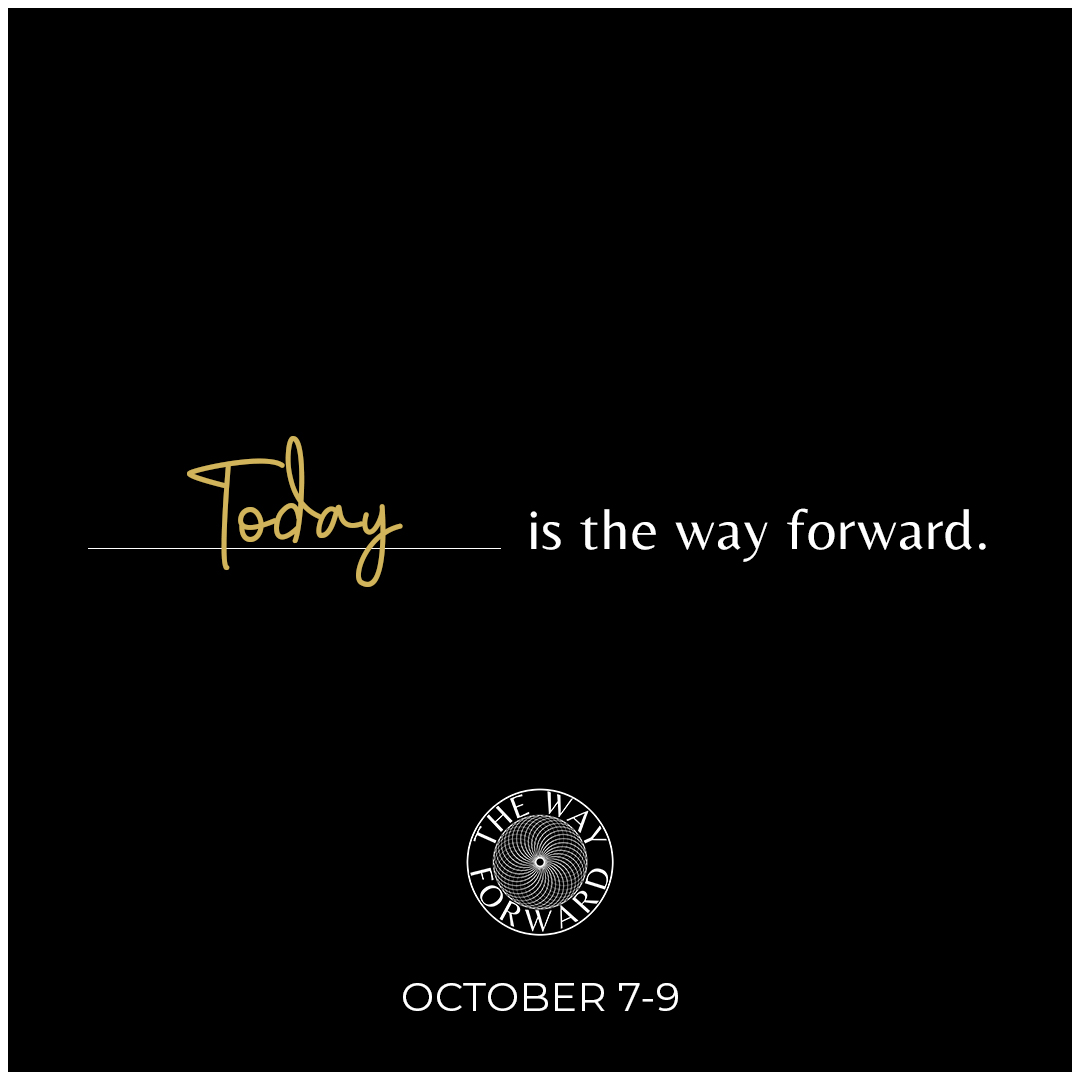 ­
­
Throughout the weekend, we'll talk to over 24 experts on law, land, health, wealth, and consciousness.
Together, they'll share a variety of tools and information, designed to help you on your own individualized path towards sovereignty.
To stream the event for free, simply click below and use password: TWF2022
­
­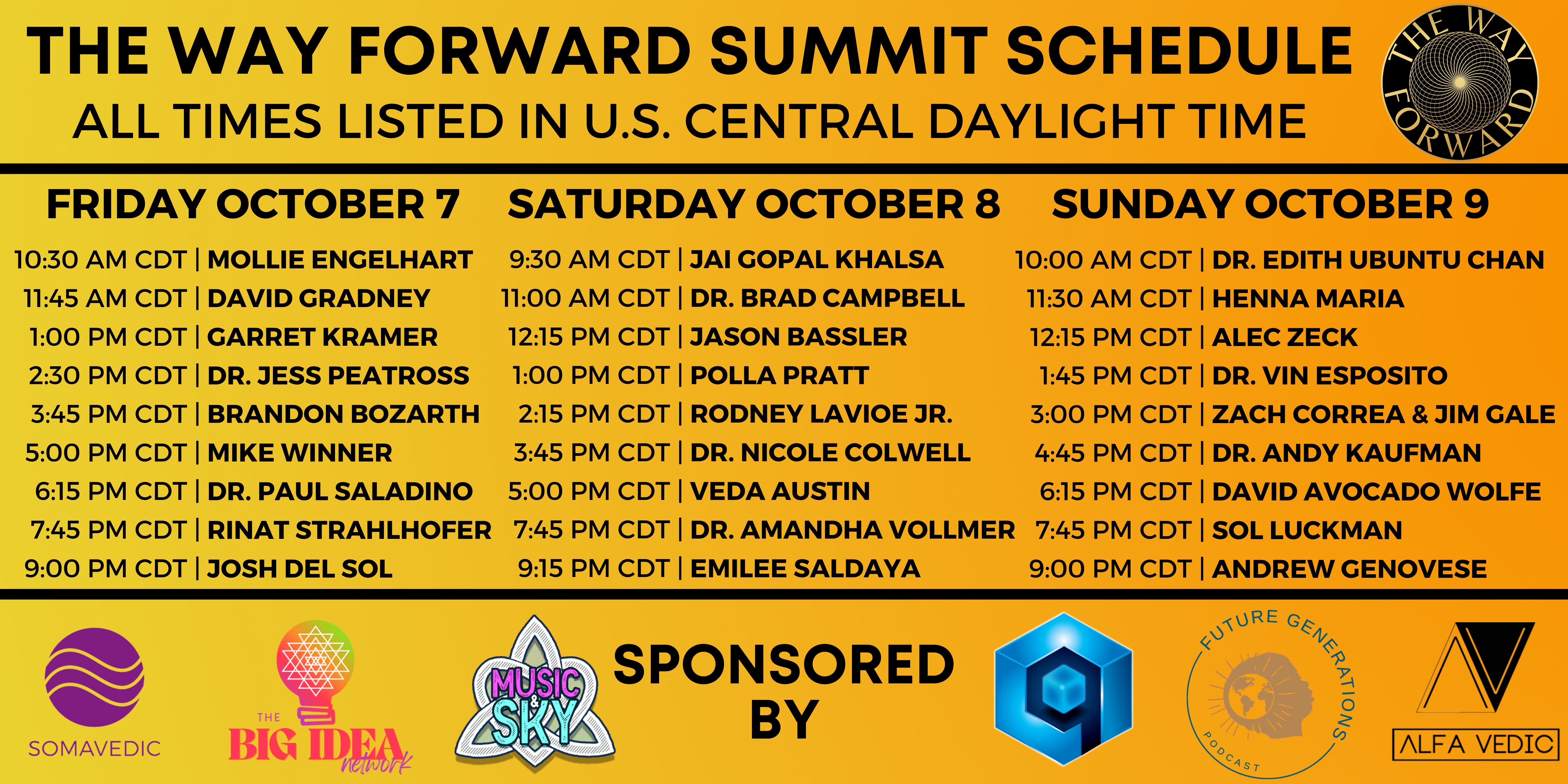 ­
­
­
­

­

This email was sent to {{contact.EMAIL}}

You've received it because you've subscribed to our newsletter.

­
­