­
­

­
­

­
­
­
­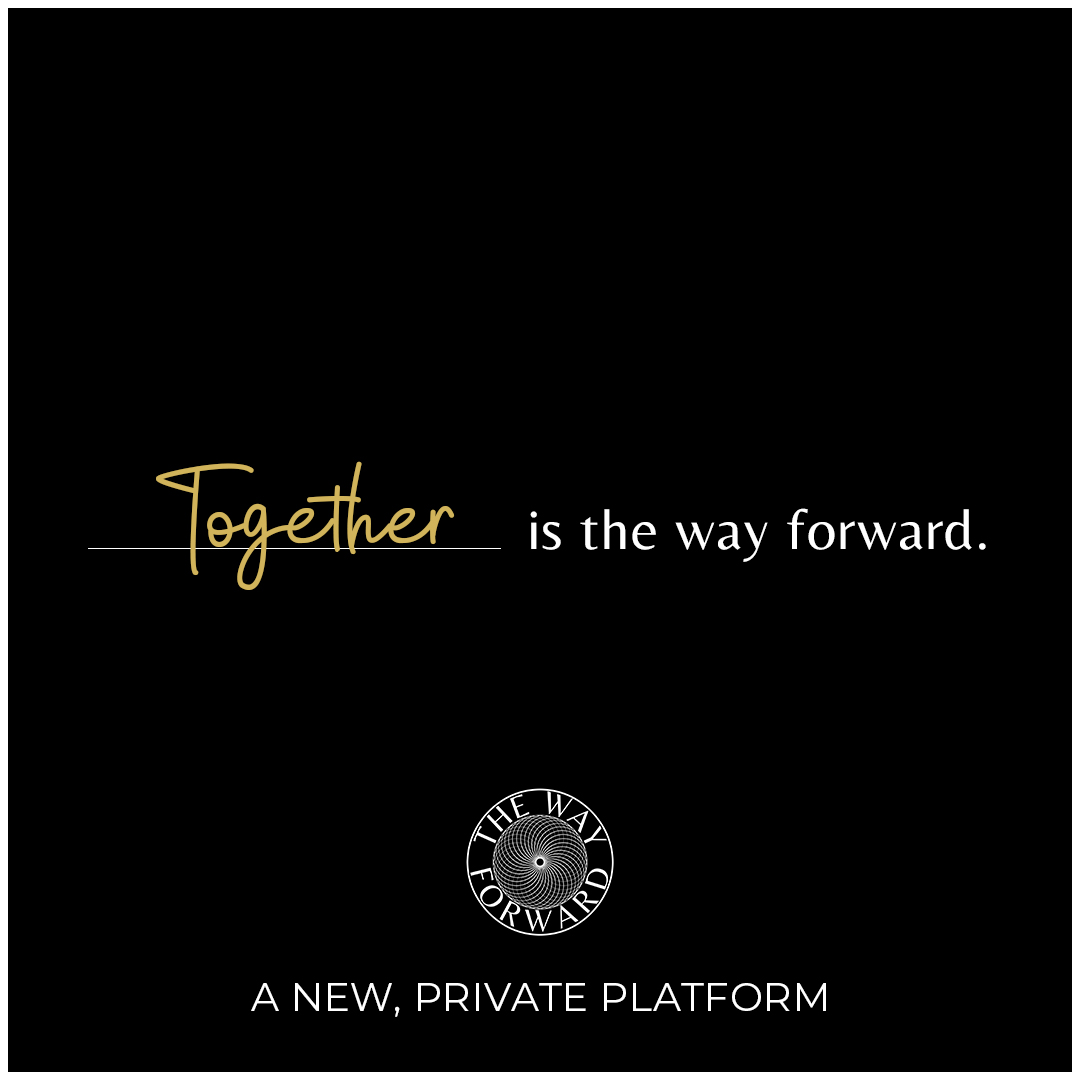 ­
­
We did it. We finally filled in the blank.
"What is The Way Forward?," we asked. 
Well, it's togetherness. 
Community.
A place where we can empower ourselves.
That's why we'd like to invite you to our brand new, private membership portal launching October 21st. For $17/month, members will receive full access to all TWF events – including this weekend's summit, all-new exclusive content, courses, and more.
In addition to this, the private community platform will also provide a business directory called Source.
Source will allow members to punch in their postal code, and instantly see a list of local and aligned businesses, as well as online shops that offer discounts exclusive to The Way Forward.
Oh, and one more thing: a marketplace.
We're partnering with popular products to bring members special offers from RaOptics, Earth Runners, SomaVedic, Analemma, Lambs and more.
More information about TWF Membership coming very soon.

 
­
­
­

­

This email was sent to {{contact.EMAIL}}

You've received it because you've subscribed to our newsletter.

­
­