­
­

­
­

­
­
­
­
Okay, technically, we are…
But hear us out!
Because we really do feel like we're building something special. 
Something unique.
Something that can help each and every one of us, as we pursue healthy, happy, and sovereign ways of being. 
­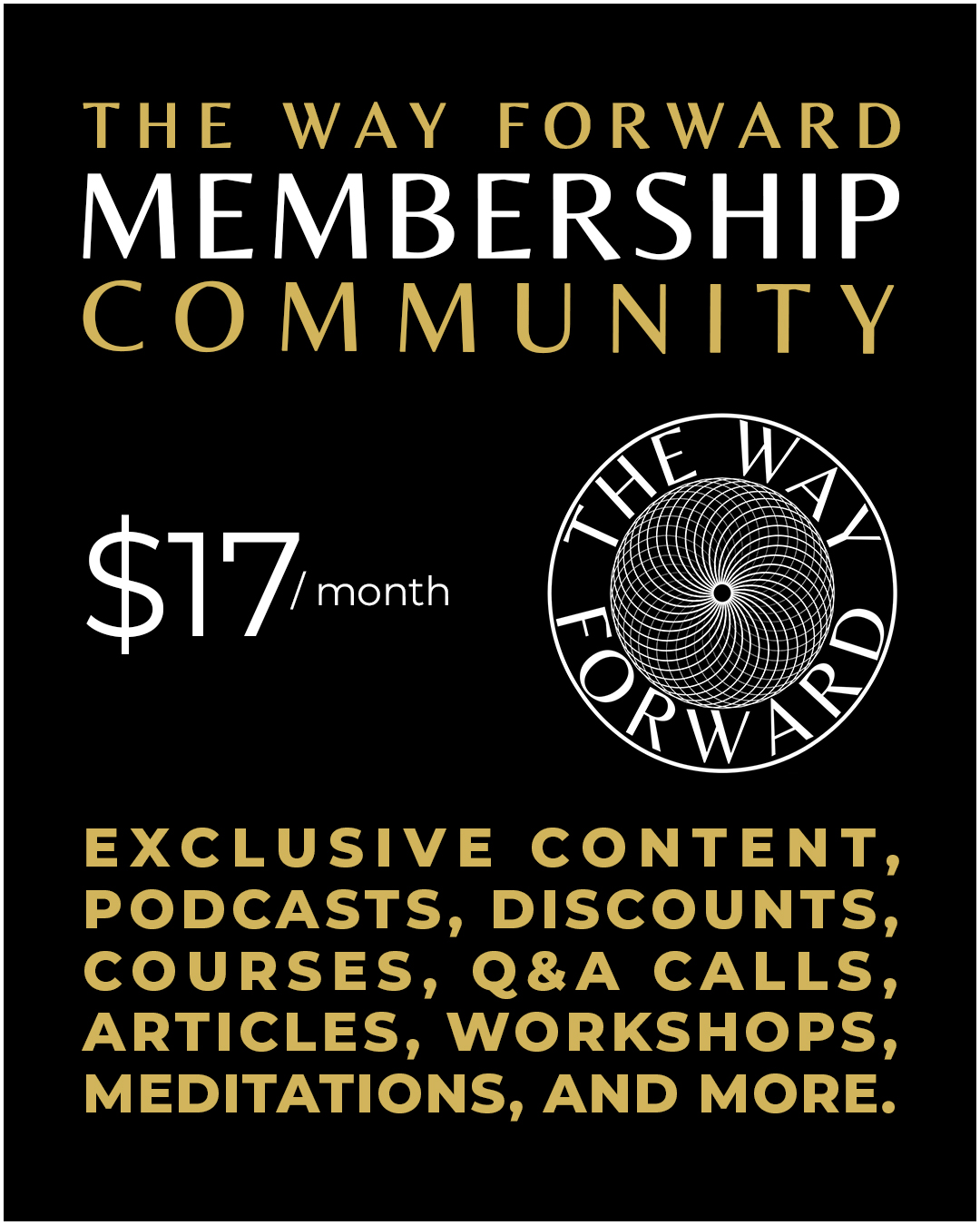 ­
­
To prove our point: how many membership sites do you know with exclusive content AND exclusive discounts? From popular brands like SomaVedic, Defender Shield, Herbal Infusions, and more.
How many membership sites do you know with an online business directory?
Ours is called Source; it allows you to punch in your postal code, and instantly see a list of local and aligned businesses in your area. 
So, while technically speaking, The Way Forward is just another membership platform.
Please don't think of us as just another membership platform… 
­
­
­
­

­

This email was sent to {{contact.EMAIL}}

You've received it because you've subscribed to our newsletter.

­
­