­
­

­
­

­
­
­
­
If you did, we don't blame you.
Because, by now, we've all heard it a thousand times: "become a member for exclusive podcasts!"
But before you roll your eyes at us, just know that The Way Forward membership is more than just a few exclusive podcasts.
 
­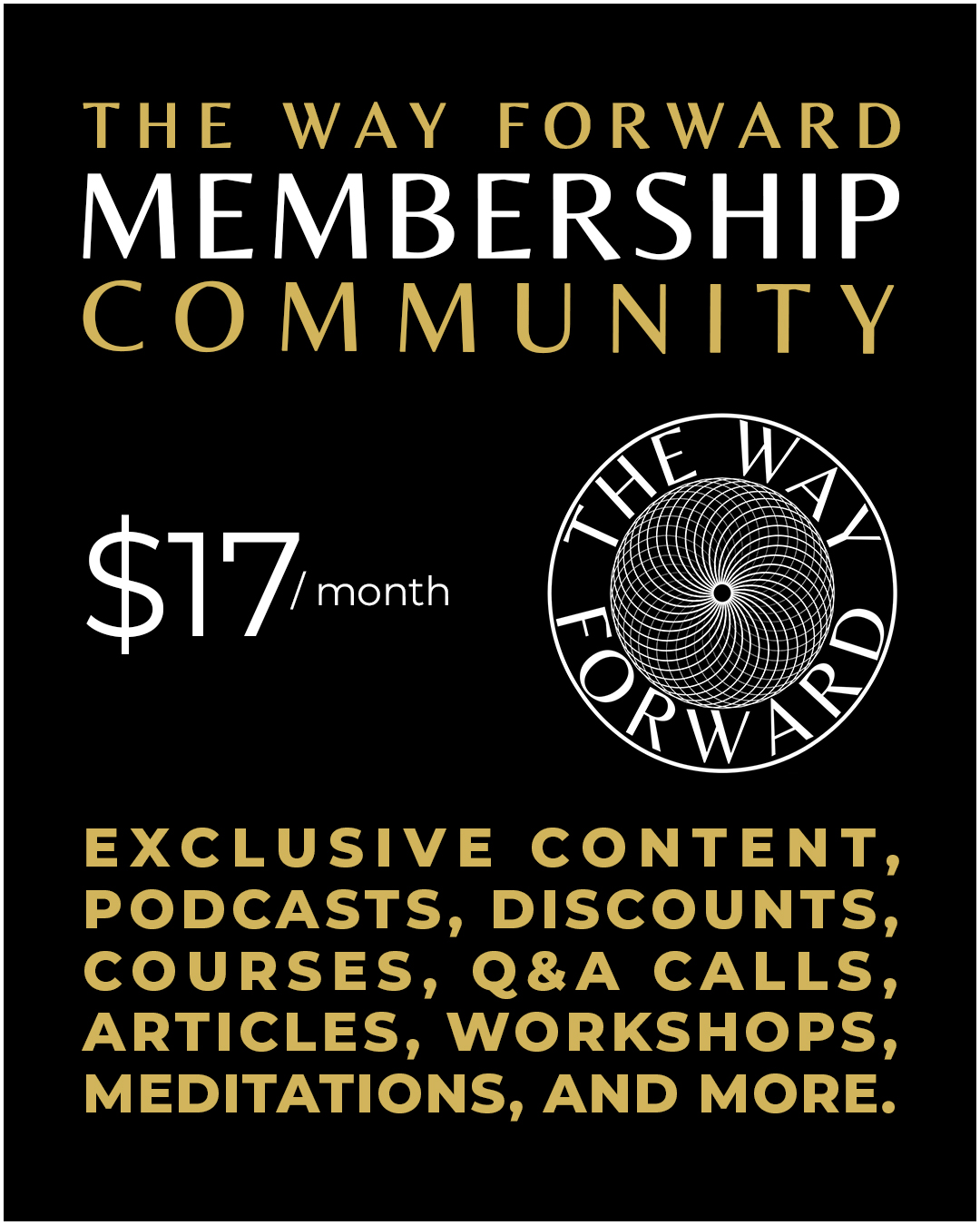 ­
­
It's also unique content and resources from Alec Zeck, Mollie Englehart, Brandon Bozarth, Garret Kramer, and more.
It's exclusive live footage from TWF Summit, HFfH's Symposium, The Event, and more.
It's exclusive discounts – from popular brands like Somavedic, Paleovalley, Defender Shield, and Water and Wellness.
It's an online business directory, which allows you to find local and aligned businesses in your area.
And, yeah, fine – it's a podcast too…
 
­
­
­
­

­

This email was sent to {{contact.EMAIL}}

You've received it because you've subscribed to our newsletter.

­
­