­
­

­
­

­
­
­
­
But you're not allowed to see it.
As he explains in his upcoming interview, "I don't come out in the public. The public is dangerous. This is a very rare opportunity for me to come out and share my knowledge." 
 
­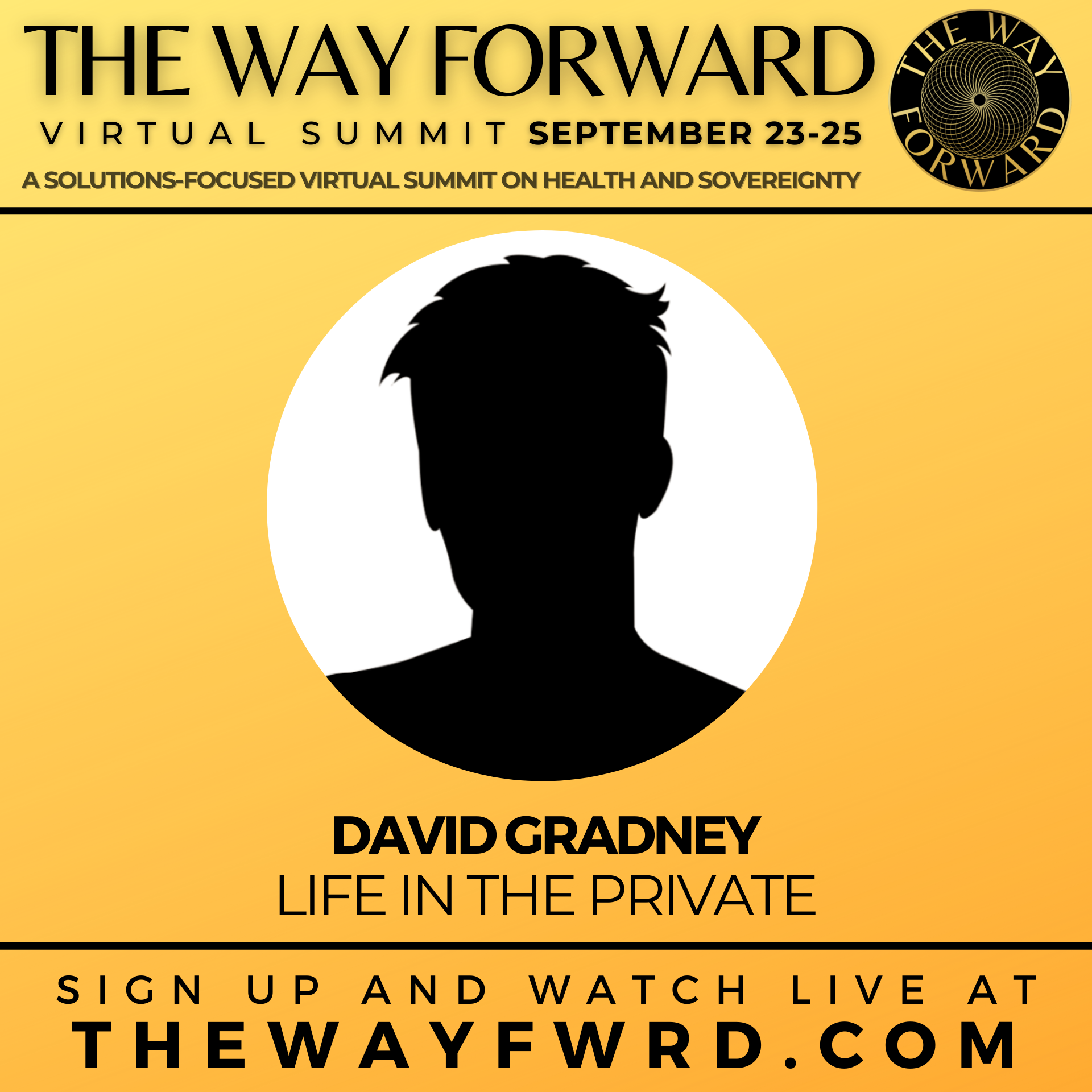 ­
­
On Sunday, October 9th, David Gradney will join our inaugural, three-day summit to talk about life in the private. He'll cover some not-very-talked-about topics, like why your birth certificate is actually a check, and why you should sign every contract with "All Rights Reserved."
David has been operating in the private realm for many years, and this is his first time speaking in a public forum.
 
­
­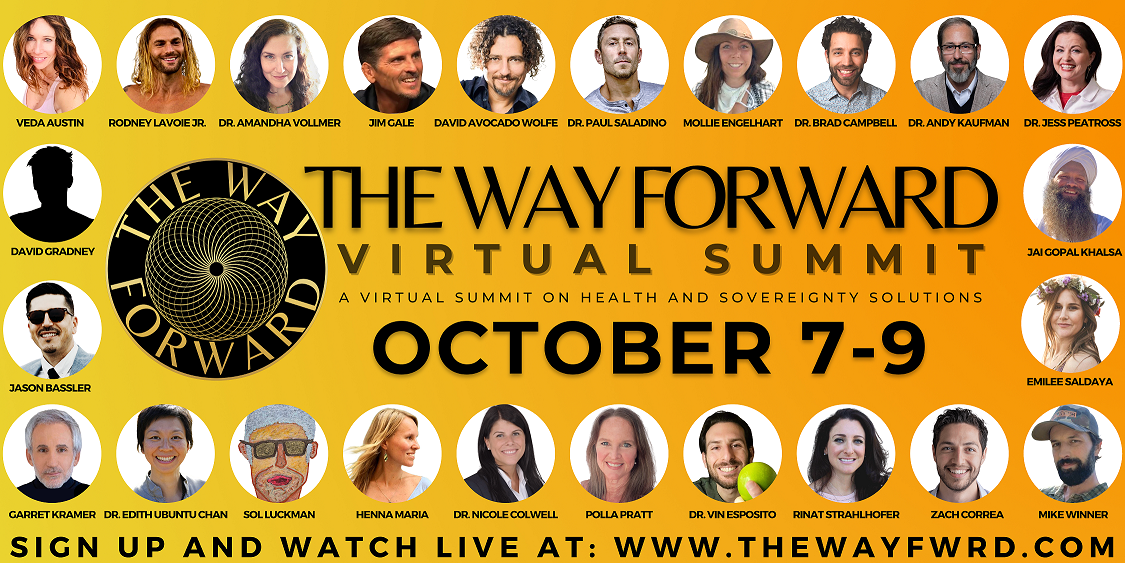 ­
­
Catch David and 23 other speakers at The Way Forward Summit, which starts one week from today, on October 7th. To sign up for free, simply click below. 
­
­
­
­

­

This email was sent to {{contact.EMAIL}}

You've received it because you've subscribed to our newsletter.

­
­